30% Off + Free Shipping Today
Wont Stain Your Bath Or Skin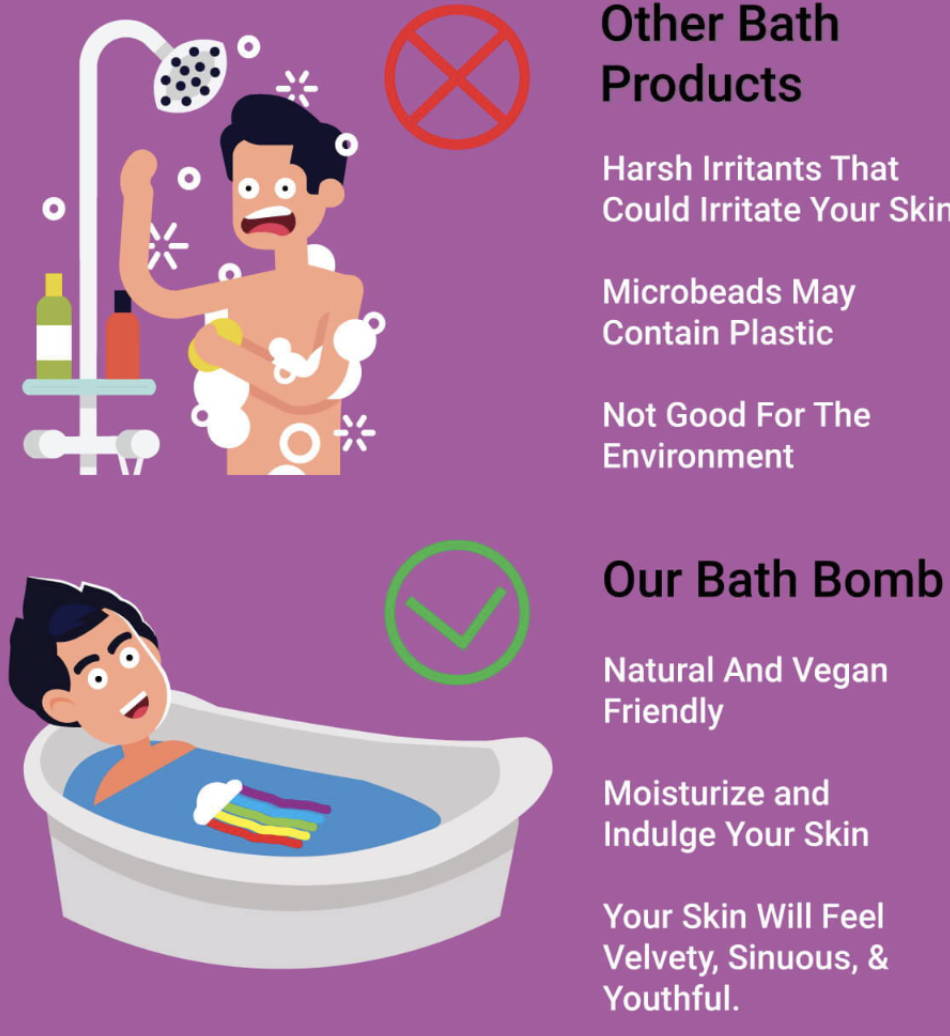 3x the size of a traditional bath bomb!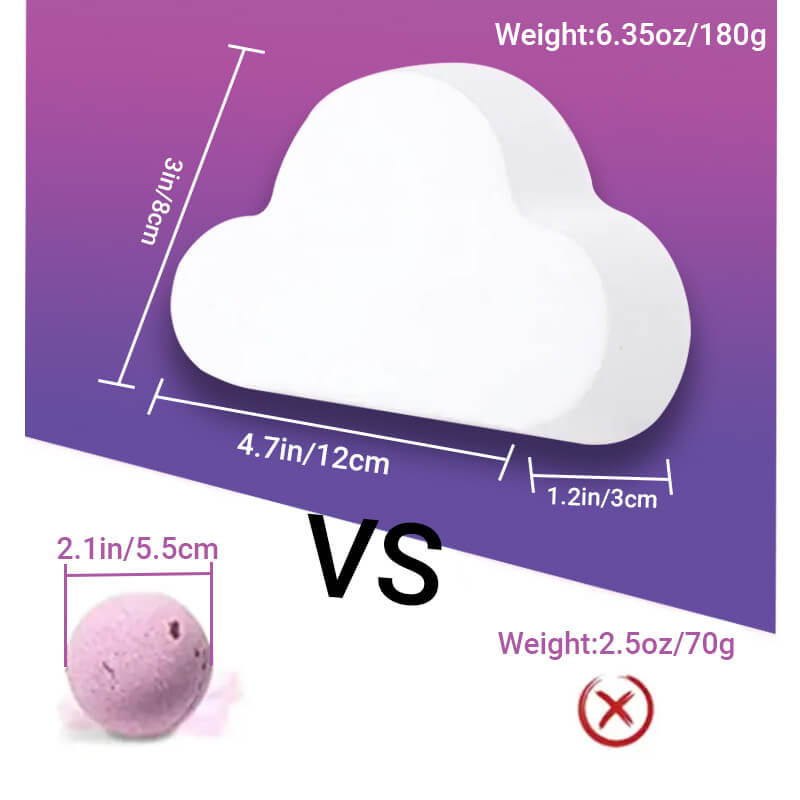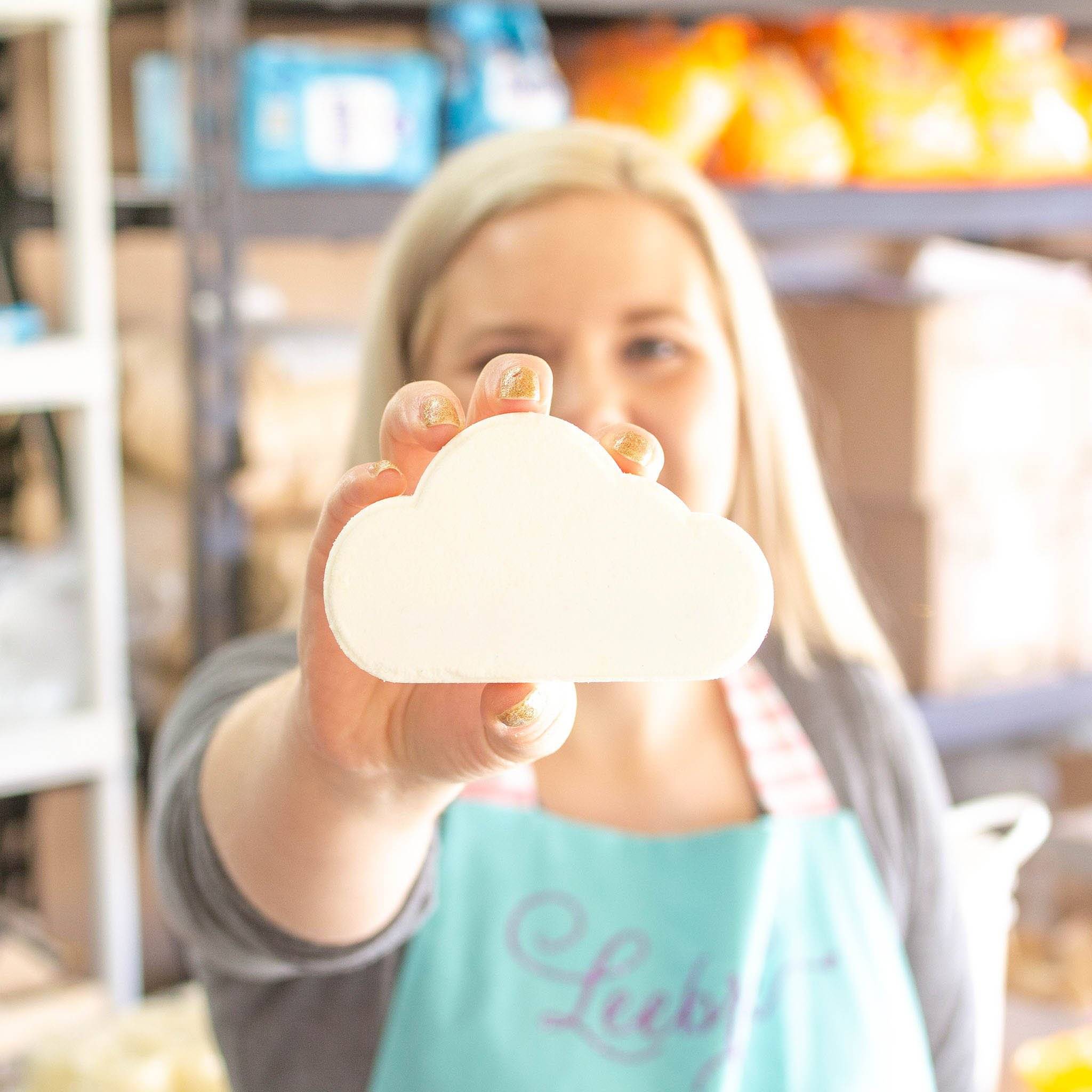 Coupani is a family owned and operated company. We are located in southwest Missouri, in the beautiful Ozark Mountains.
Our goal is to create high-quality handmade soaps and bath products using only vegetable and nut oils and butters, essential oils, naturally based ingredients, high-quality scents, and botanicals.
Our products are not only handmade in small batches, they are great for your skin and also family friendly.