ELIMINATE TENSION, RELAX YOUR BODY.
More than just a massage for tired feet
Free Standard Shipping For All Orders
Contact Us 24 Hours A Day, 7 Days A Week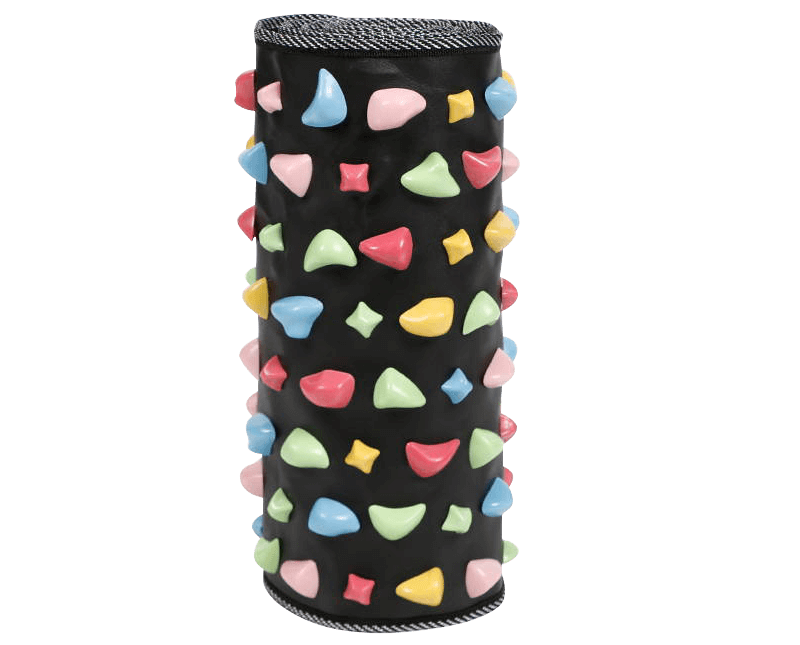 You can massage anytime, anywhere, relax your nerves, relieve muscle fatigue and stay healthy. Foldable design, easy to carry, you can keep fit anytime anywhere .
Our Foot Walking Mat Made by PP special plastic with advantages like high hardness, high hardness, wear-resistant, high quality, you can use it at any time, suitable for indoor and outdoor use.
RENEW AND REVITALIZE YOUR ENTIRE BODY
Durable, made of medical grade PVC material
Stay In The Know When You Sign Up For Our Newsletter!